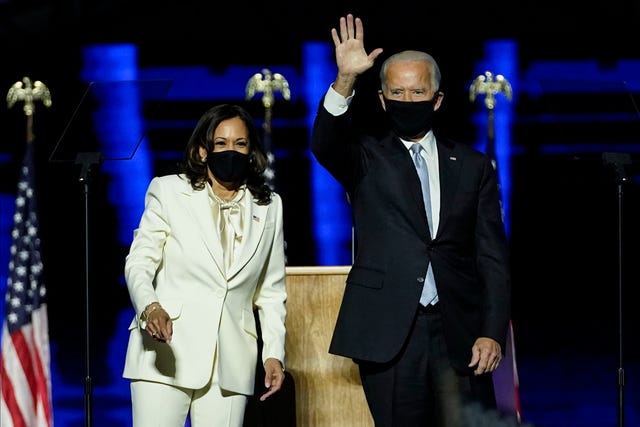 The Capitol area seems locked down….
Tuesday
Biden will travel from Del to DC to Blair House by air….
Wednesday
Trump is to depart the White House that morning BEFORE the swearing in…THAT has NEVER happened in modern times…
Biden/Harris..Motorcade to the capitol then on to the White House….
Pence will be at the Swearing in….
Biden and Harris will be on the steps of same place that protestors staged a assault on Congress…
Biden will "be joined by President Barack Obama and Michelle Obama, President George W. Bush and Laura Bush, and President Bill Clinton and Secretary Hillary Clinton."
…the Bidens will receive a presidential escort from 15th Street to the White House after his swearing-in on the West Front of the Capitol. The escort will include representatives of every branch of the military, including the U.S. Army Band, a Joint Service Honor Guard, and the Commander-in-Chief's Guard and Fife and Drum Corps from the 3rd U.S. Infantry "The Old Guard."
Former Presidents Barack Obama, George W. Bush and Bill Clinton will join President Joe Biden at Arlington National Cemetery for a wreath-laying ceremony at the Tomb of the Unknown Soldier after Biden's swearing-in next week.
Biden and Vice President Kamala Harris will lay the wreath after they take the oath of office and conduct a Pass in Review inspection of the troops at the Capitol on Jan. 20, Biden's inaugural committee announced Monday. The ceremony will be one of Biden's first official acts as the new commander in chief….
…
The inauguration is expected to be covered live by every major news network, including ABC, CBS, NBC, Fox, PBS, CNN, and MSNBC. Many of them will also offer livestreams of coverage on their websites. C-SPAN will also stream the event online, and on the day of the inauguration, we will update this post with a feed…
Everything is subject to change….
image…Andrew Harnik/Getty