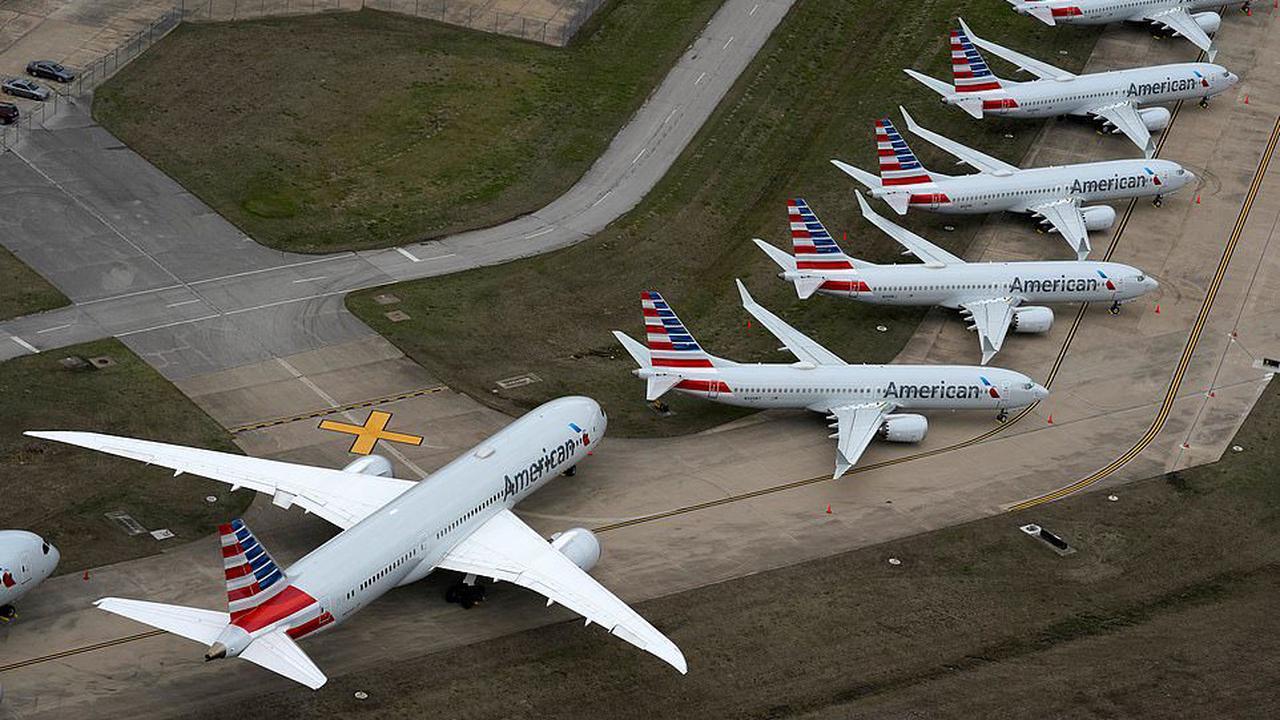 The American air carriers actually get side money from the Federal Government as part of a program that started after the 1952 Berlin Airlift ….
They are obligated to provide aircraft upon request…
One would think that having wide body aircraft would allow the military aircraft just do run's from Kabul to Middle Eastern and European countries and the American Commercial carriers would take over from there….
This would increase the capacity of the military to draw down the thousand's waiting to get out of Afghanistan…..
It appears that the President has allowed the military to finally get serious at this….
All off this is going take much more of American's efforts then just pulling the troops like Biden thought…
And it will take more time…..
Defense Secretary Lloyd J. Austin III has ordered six commercial airlines to provide passenger jets to help with the growing U.S. military operation evacuating Americans and Afghan allies from Kabul, the Afghan capital, the Pentagon said on Sunday.
Mr. Austin activated Stage 1 of the Civil Reserve Air Fleet, created in 1952 after the Berlin airlift, to provide 18 airliners to help ferry passengers arriving at bases in the Middle East from Afghanistan, John F. Kirby, the Pentagon spokesman, said in a statement.
The current activation is for 18 planes: four from United Airlines; three each from American Airlines, Atlas Air, Delta Air Lines and Omni Air; and two from Hawaiian Airlines.
The Pentagon does not anticipate a major impact to commercial flights, Mr. Kirby said.
Capt. John Perkins, a spokesman for the military's Transportation Command, said on Sunday that the commercial airliners would begin service on Monday or Tuesday and that they would fly evacuees both from the Middle East to Europe and from Europe to the United States.
Captain Perkins said in a telephone interview that the military had requested wide-bodied, long-haul aircraft capable of carrying several hundred passengers. He said that discussions started with the airlines last week and that some carriers had volunteered planes for the evacuation. But, he added, the demand was great enough for Mr. Austin to order more airlines to honor their obligations under the reserve fleet program…..
…
This is just the third time that the reserve air fleet has been used. The first was during the Persian Gulf war (from August 1990 to May 1991). The second was during the Iraq war (from February 2002 to June 2003).
image….Daily Advent