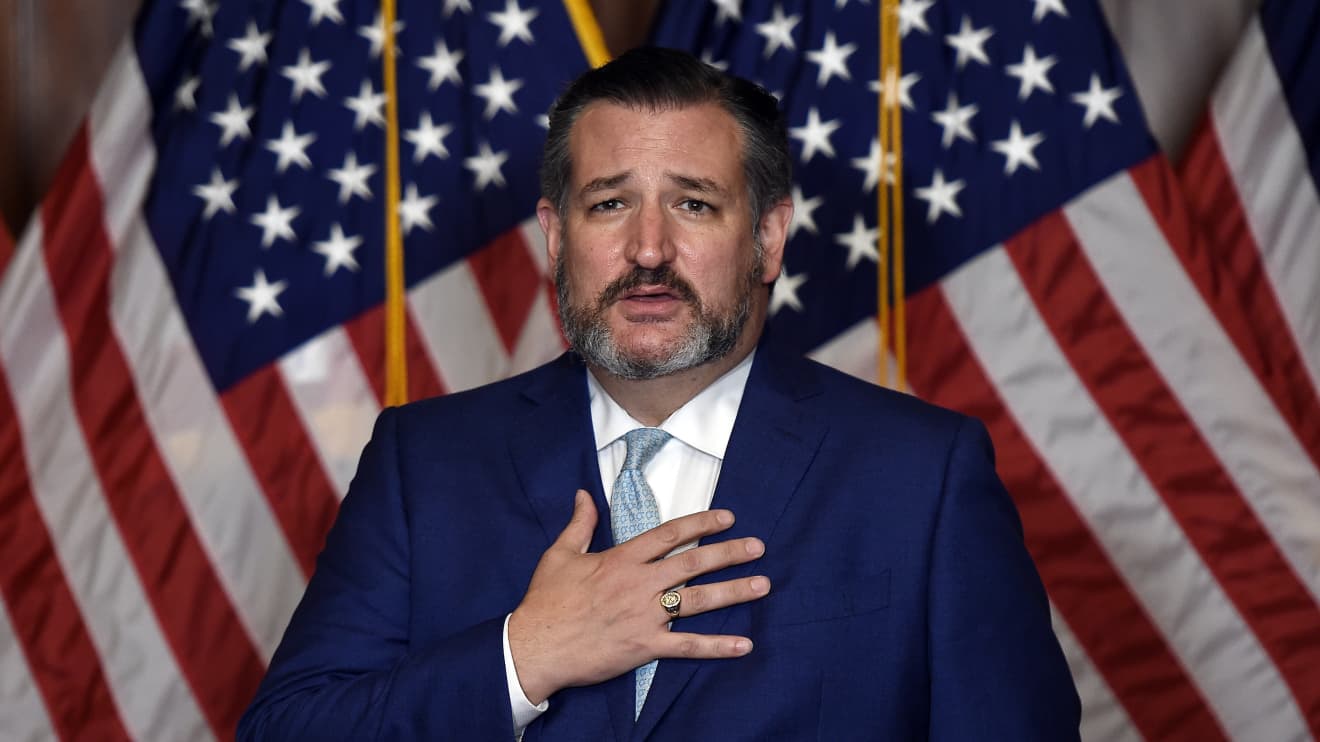 Both Cruz and Trump have Pac's that are raising money…
Both have the ability to take that money AFTER next weeks election and use it for virtually anything they want….
Thus?
Ripping off their own people?
Sen. Ted Cruz (R-TX) needs your help to keep the U.S. Senate in Republican hands. So blared a handful of Facebook ads that Cruz's campaign committee purchased this month. But none of them were actually raising money for the Republican candidates in Georgia. Instead, every penny donated went directly to… Cruz.
The Cruz campaign bought 15 separate ads on Facebook over the past two weeks, each featuring a video of the senator dramatically hyping the need to hold two U.S. Senate seats in Georgia runoff contests.
"Gun-grabbing, tax hikes, open borders, and stacking the Supreme Court. That's the radical Democrat agenda if they win the Georgia Senate elections," Cruz declared.
He asked for $5 contributions to his new "Keep Georgia Red fund." But Facebook users who clicked through to the online donation page—and read the fine print at the bottom—would see that the actual beneficiary was Cruz's own campaign committee, not Sens. Kelly Loeffler or David Perdue, the two Republicans running for re-election in Georgia.
Cruz is just one of a number of elected officials of both parties using the competitive—and extremely expensive—Georgia runoff contests to raise money for themselves. Increasingly, those officials are doing so on Facebook, where a political ad ban instituted in late October was lifted this month, but only for ads in Georgia.
That's led to a rash of Facebook ads invoking the Senate contests in the state on behalf of out-of-state political candidates. On some occasions, the ads don't even mention the runoff contests, but are targeted at users in Georgia in an effort to exploit Facebook's state-specific political advertising policy….
image…Getty/MarketWatch