Good year doesn't want MAGA hats wore in it's buildings ….
So Do bald Trump wants the tires on his cars changed….
No matter that are some of the few American made tires sold these days…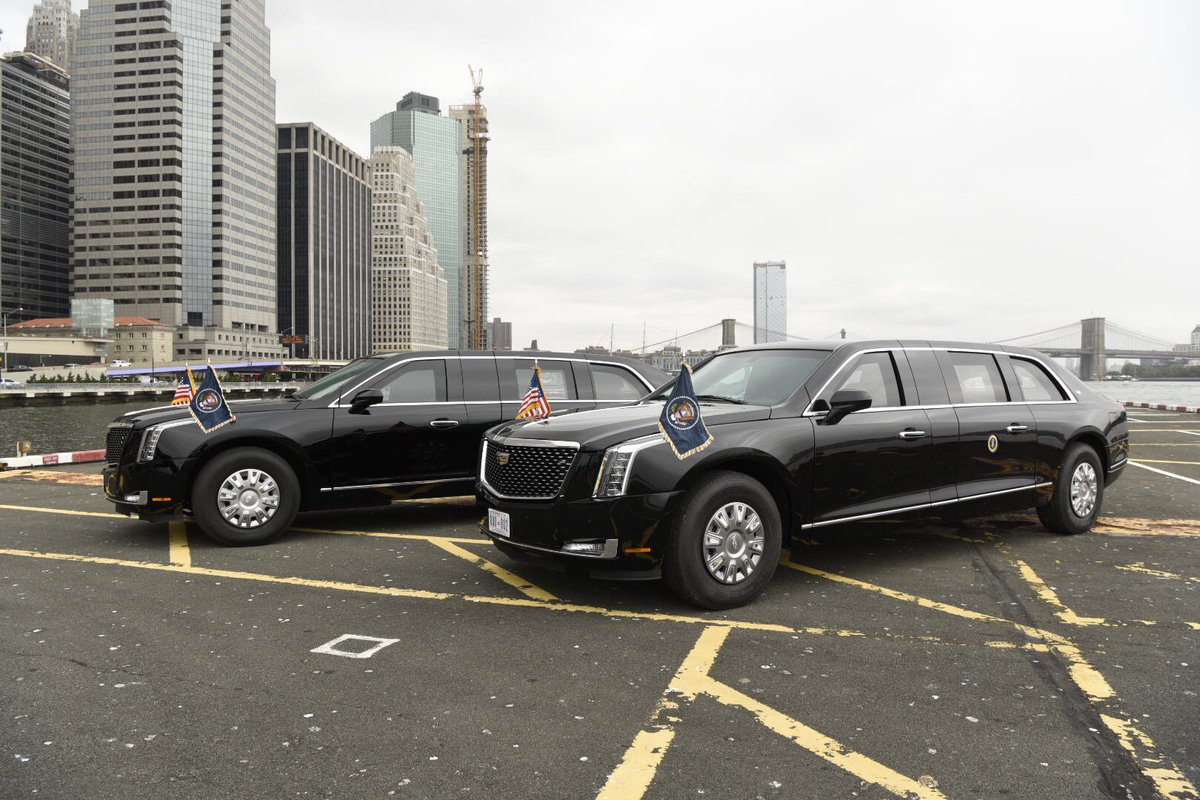 President Trump doubled down on his attacks against tiremaker Goodyear over its policies on political attire, saying Wednesday he's considering replacing the company's tires on the presidential car with a different brand.
"I'm not happy with Goodyear because what they're doing is playing politics. And the funny thing is that the people who work for Goodyear, I can guarantee you I poll very well with all those great workers in Goodyear," Trump said at a White House press conference, expanding on an earlier tweet in which he urged his supporters to boycott Goodyear over its policy restricting employees from wearing "Make America Great Again" attire and other political apparel in the workplace.
"When they say that you can't have 'Blue Lives Matter,' you can't show a blue line, you can't wear a 'MAGA' hat but you can have other things that are Marxist in nature — there's something wrong with the top of Goodyear," Trump added.
The president, when asked if he was looking for the federal government to stop purchasing Goodyear products, said that ultimately it was an individual's decision whether to buy them but that he "wouldn't recommend it."
Trump later answered in the affirmative when asked if he would replace the Goodyear tires on the presidential car, known as the "Beast," if there were an alternative….
image….foxnews.com