CNN has a piece on a new book, "Hope, Never Fear: A Personal Portrait of the Obamas." , in which photographer Callie Shell features more than 100 photo's of Barack Obama and his family as he ran for President and while he held the job….
Some of the pictures we have seen…
Most we have not….
They show a man and his family that America embraced for 8 years and is missed by a LOT of us today….
Shell was intrigued by the buzz behind this relative unknown who was running for the US Senate but hadn't made an impact yet nationally. She was also impressed by the way he could work a room, crack jokes and make everyone feel comfortable, whether it was the Secret Service, the janitors or the union workers in attendance.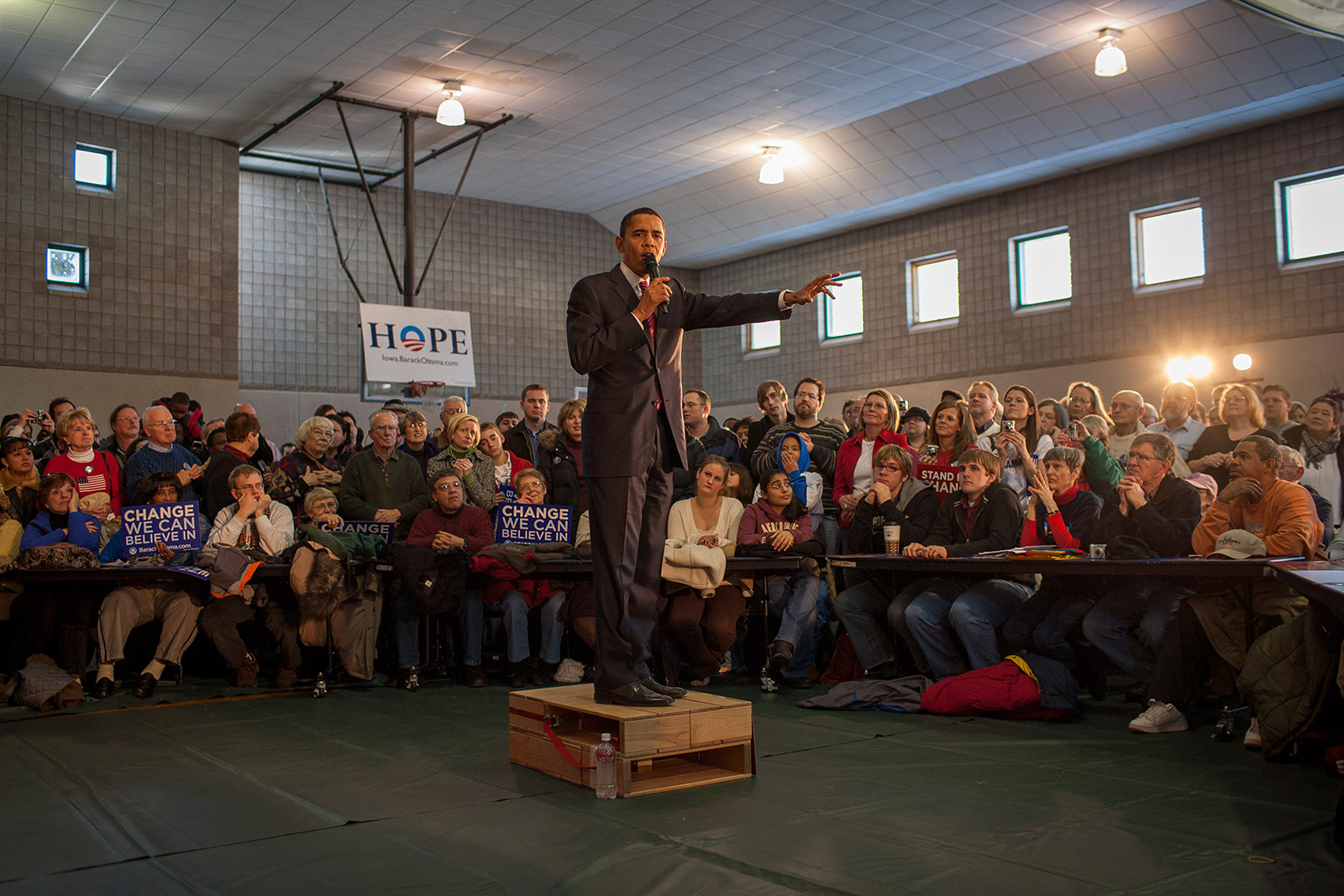 Shell's editor at Time magazine joked about how many photos she had taken that day of Obama. But Shell knew he was destined for more.
She told her editor the same thing she told her husband: This guy is going to run for president someday.
For the next 15 years, Shell would go on to take thousands of photos of Obama and his family, chronicling their stratospheric rise to the White House.
And she was given access that very few photographers had….
…
…
…